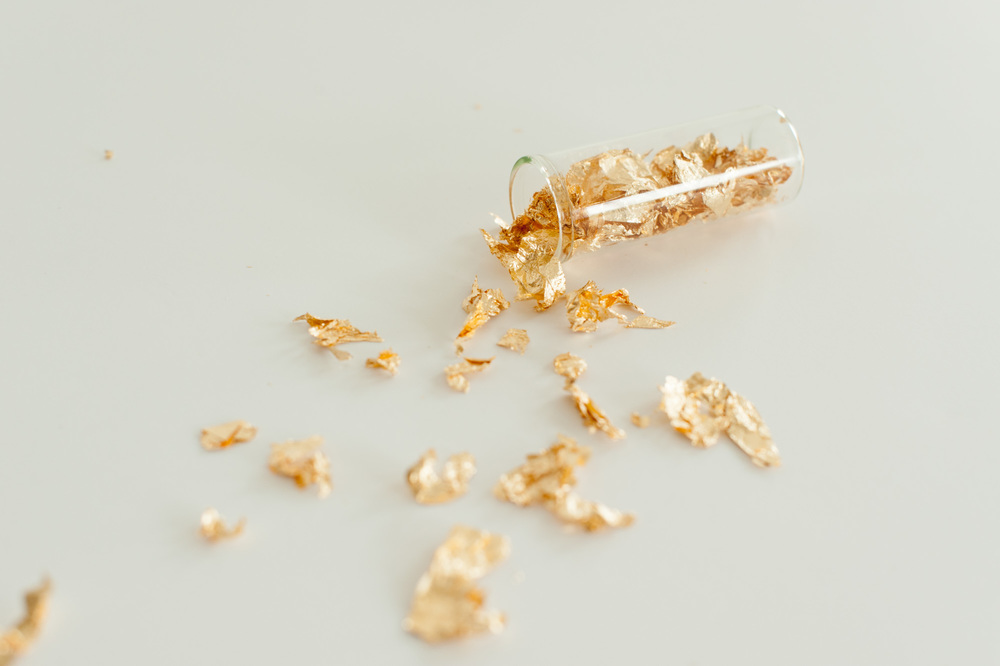 At Leslie Francesca Designs, we combine both gold overlay with gold fill to ensure high quality pieces that last.
Gold Fill
Gold-filled items have a thick layer of gold on them. These items use a gold alloy, which can be very strong depending on the karat of the gold that is used. The lower karats of gold tend to be a bit stronger. A higher karat of gold indicates a higher purity, and while that means the gold piece itself is more valuable, the metal will be a little softer. Leslie Francesca Designs uses 14 karat gold fill on all gold chains within the collection.
Gold Overlay
Gold overlay is a method of covering another type of metal with a very thin, almost microscopic, film of pure gold by electroplating it. Also referred to as gold-plated. Among the biggest benefits of gold-plated items is the fact that it is fairly strong. Gold is a soft metal, and it is easily susceptible to nicks, dents, and bending. Gold-plating can lend an attractive finish to a piece that must be sturdy and durable. Leslie Francesca Designs uses this process of gold overlay to outline and wrap parts of raw stones.